First Orion
Tired of getting scam calls? So is John Oliver.
With the growing robocall epidemic, First Orion came to us to establish themselves as the leading provider of call protection and call enhancement solutions.
First Orion wrapped their 18-month analysis of over 50 billion phone calls made to U.S. mobile consumers. We analyzed the raw data for salient trends that would draw attention to the robocall epidemic and drive awareness to First Orion's services.
Based on trends we analyzed in First Orion's data, we designed visual content to illustrate these findings.
We began by generating positive brand awareness across consumer outlets and telecom markets, leveraging data to position First Orion as a thought leader.
Have you heard that 50% of U.S. mobile calls will be scams by 2019? We leveraged this striking data to show the severity of the robocall problem.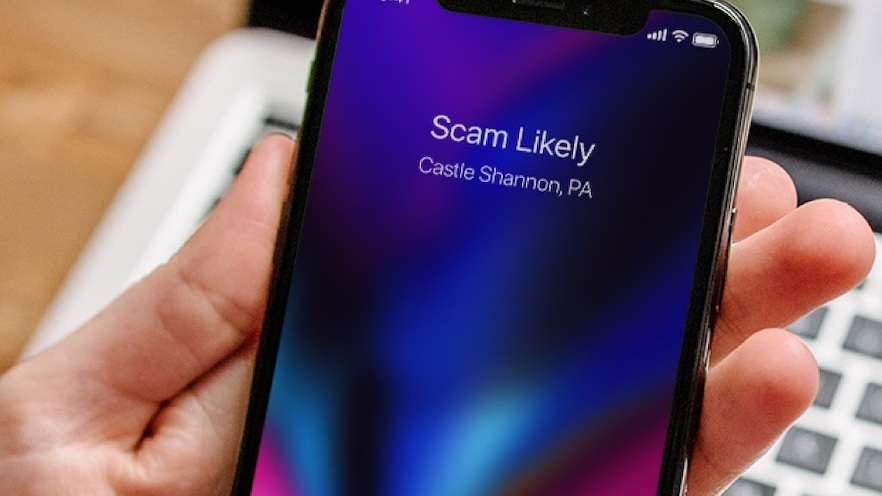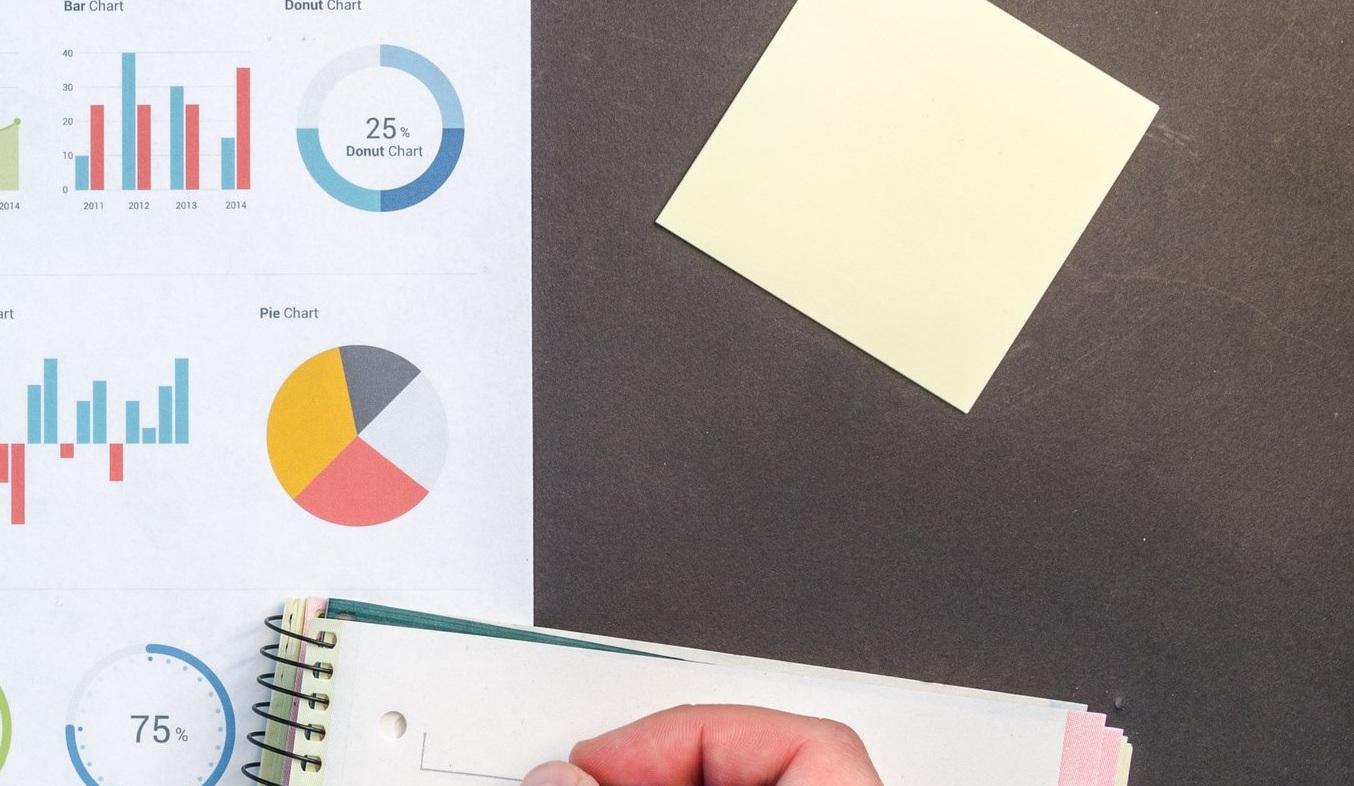 Telling the story of this data, we secure over 100 unique articles in top-tier publications including the New York Times, Washington Post, CNN, TIME and New York Magazine. The prediction was also mentioned on both Jimmy Kimmel Live! and Last Week Tonight with John Oliver.
First Orion's data continues to be referenced even after the initial release of the news.